Let's help you find your dream camera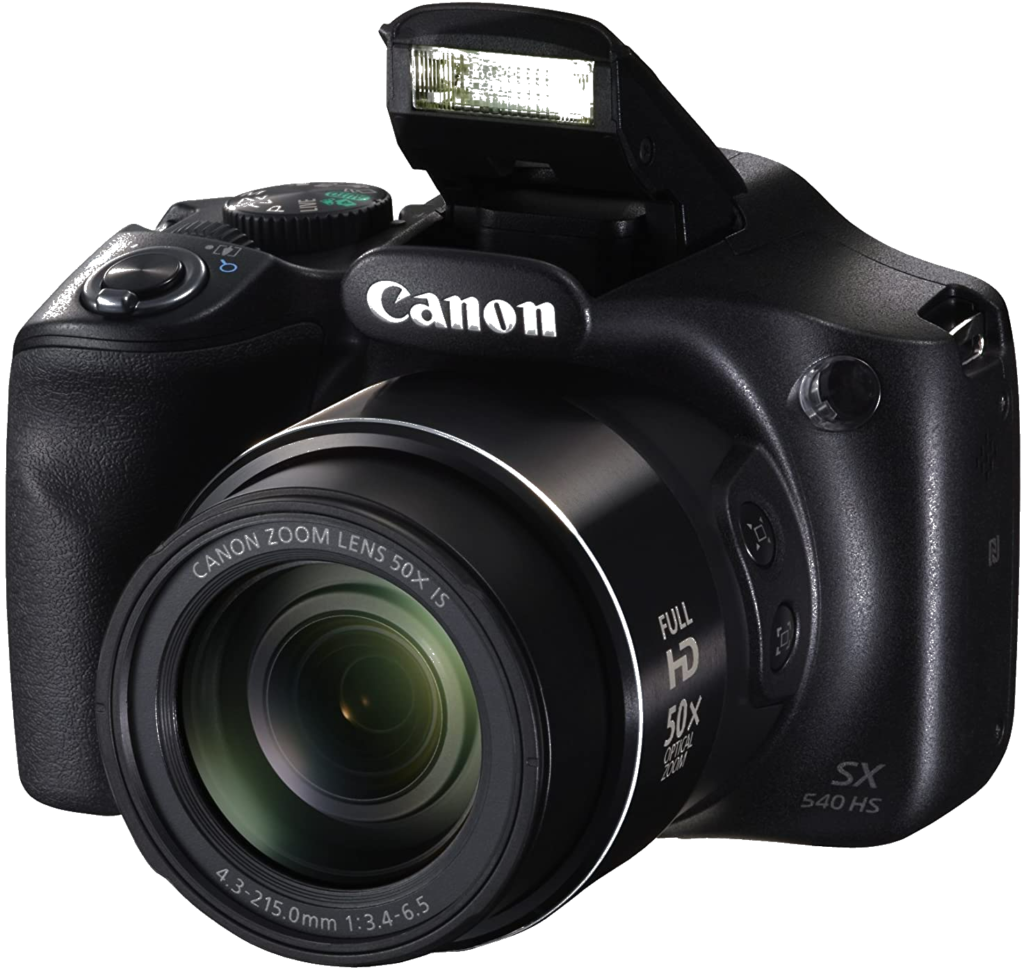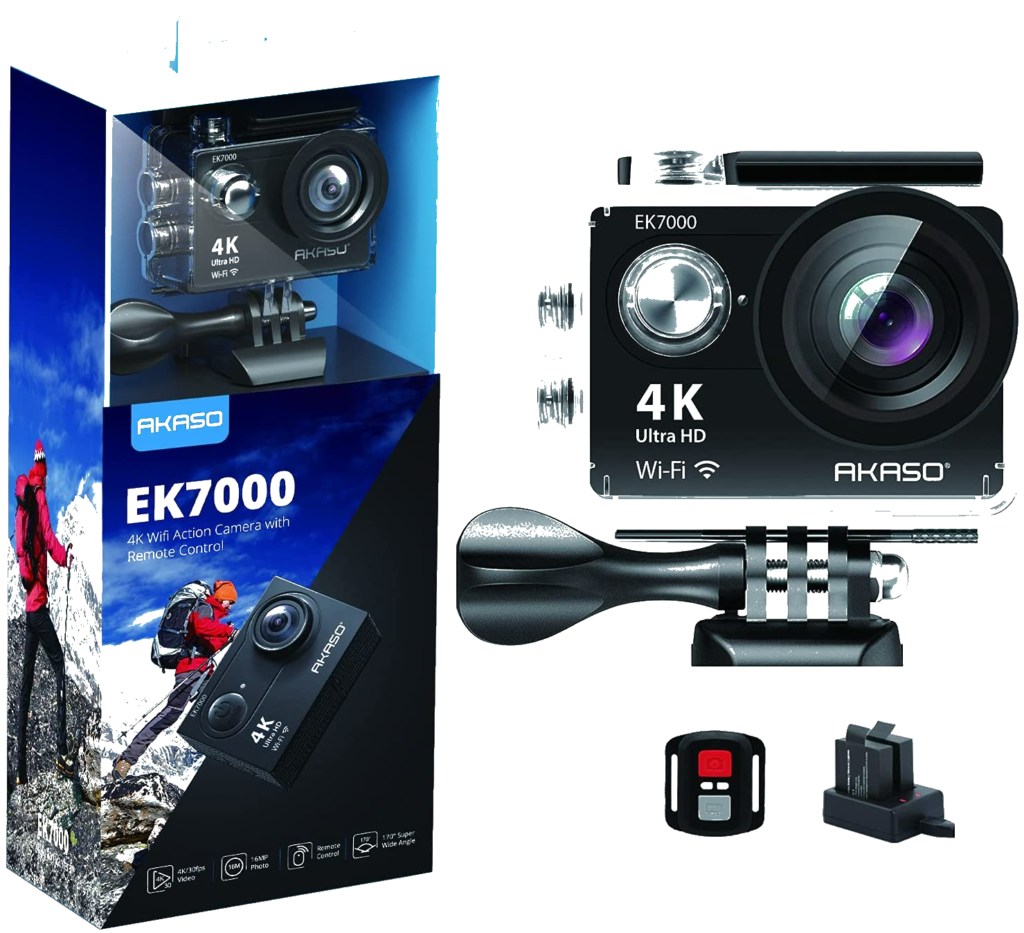 Camera Reviews
Get the latest, detailed camera reviews on Ebony Camera. Our camera reviews are always in-depth, updated, and without bias. Whether you're looking for an awesome camera on a budget or a professional camera, we're here for you!
Photography Tips
A good camera in itself doesn't ways make for good photography. We're dedicated to sharing tips and tricks to help you master photography, vlogging, whatever your niche. We'll answer even the most ridiculous questions 🙂
Gadgets 'N' More
With the purchase of a camera comes the need for supporting gadgets and accessories. From best photo papers to motion digital sensors, we'll help you narrow down your choices so you can find the best fit for your needs.