As you most likely know, Arlo is rated as America's number one internet-connected camera brand. It is wireless. Sometimes, it is sold with a flexible wire to suit both home and business needs.
You can connect the Arlo camera to your internet server to access your camera on any device. To be able to connect your Arlo to WiFi, it must be set up. If it's not, follow the instructions in the user manual to set it up
Read through to see the steps on how to connect your Arlo camera to WiFi.
Things To Do Before Connecting Your Arlo to WiFi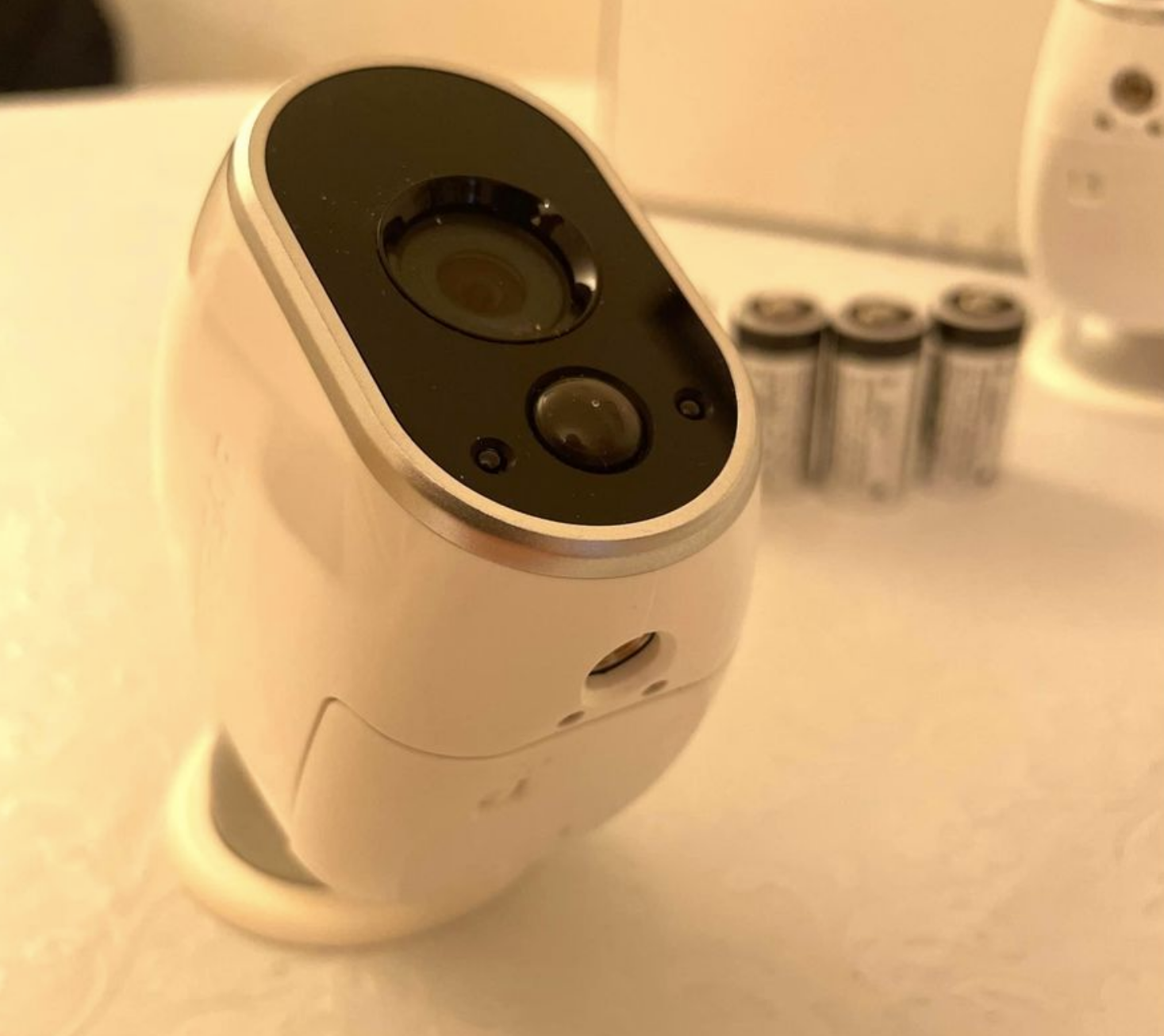 Before you begin the connection, you have to do the following things:
You must have an Arlo camera that can directly connect to a WiFi router.
Ensure that you add your Arlo camera to the account that it was originally connected to.
Your mobile device must be connected to your 2.4 GHz WiFi network, and your Arlo camera must be connected to the same 2.4 GHz WiFi network. Note that when your Arlo camera is not connected to an Arlo SmartHub or base station, you won't be able to store Arlo recordings to a local storage device.
When your Arlo video doorbell is not connected to an Arlo SmartHub or base station, the Arlo Chime can only be configured to play a melody or tone when motion is detected by the Arlo Video Doorbell, but it cannot be triggered by a doorbell press event.
How To Connect Your Arlo Camera to a WiFi
The steps to follow are provided below:
Download and install the Arlo app on Android or iOS.
Click on 'settings' and go to 'my devices'
Tap on your Arlo Camera. Alternatively, click on the Settings icon for your Arlo camera on the device's screen.
Scroll to the bottom of the device Settings screen, and tap on 'remove device'. Your device will automatically reset and be removed from your account.
From the device's screen, tap on 'add new device', and choose your camera.
If Arlo detects a SmartHub or base station, click on 'connect without SmartHub' or 'connect without a Base Station'.
Then, carefully follow the in-app instructions to connect your camera or doorbell directly to a 2.4 GHz WiFi network by connecting your Smarthub to your WiFi router using an Ethernet cable, which turns the Smarthub on. You can do this by pressing the On-Off button on the device.
After two minutes, the power LED and Internet LED on the base station's front will turn green. If you are using a single-LED base station, it'll turn green. This would mean your Smarthub (Arlo) is connected to the WiFi network.
Frequently Asked Questions
Why Won't My Arlo Camera Connect to the Internet?
If the Arlo app or the Arlo web interface cannot connect to the internet (WiFi), follow the steps below:
Turn off your base station and unplug the cable connecting it to your router.
Reconnect your router to your base station and switch on the power.
Then, start the installation process again to troubleshoot any problems.
If your Arlo is still unable to connect to the internet (base station), take note of the color of the Internet LED on your Smarthub or base station If the internet router's LED does not turn on after 2 minutes, then, there's a base station connection failure.
Unplug and then replug your cables properly to fix the issue.
If the LED light is solid amber, there is a connection between the base station and the WiFi router, there's a problem connected with Arlo's cloud server and WiFi.
If the internet LED is green, a factory reset needs to be performed. Restart the installation process again.
Does Arlo Use Home Wifi?
The Arlo base station connects to the Arlo camera by setting up its WiFi system. However, the WiFi is only for the Arlo camera and can't be used by other devices.
How Do I Connect Arlo to a Device Without WiFi?
Asides from using WiFi (or any other internet connection), you could use an ethernet cable, router, power adapter, or UTP (network) cable.
Is Arlo Pro 3 a Wireless System?
Yes. Arlo Pro 3 cameras are wireless and operate with batteries. However, you'll have to connect the Smarthub to your home's WiFi network through an ethernet cable.