A smartphone helps us achieve a lot of things in a single day. From the basics of making calls and messages, to taking any picture at any point of the day. With such a convenient and powerful handheld device many people have even become photographers.
But sometimes we want to see our photographs on paper. That is the hard part, not taking pictures, we can have hundreds of them in a few minutes, the hard part is figuring out how to print them, and print them properly.
We get it, you have never had to print a picture in proper good quality paper before and are confused. It's not a common thing to do these days and most people you ask may not have any idea either. You are not alone but you are reading the right article.
Here, we will tell you 5 ways to print on photo paper and get your perfect picture in no time.
How to Print on Photo Paper
Printing From your Phone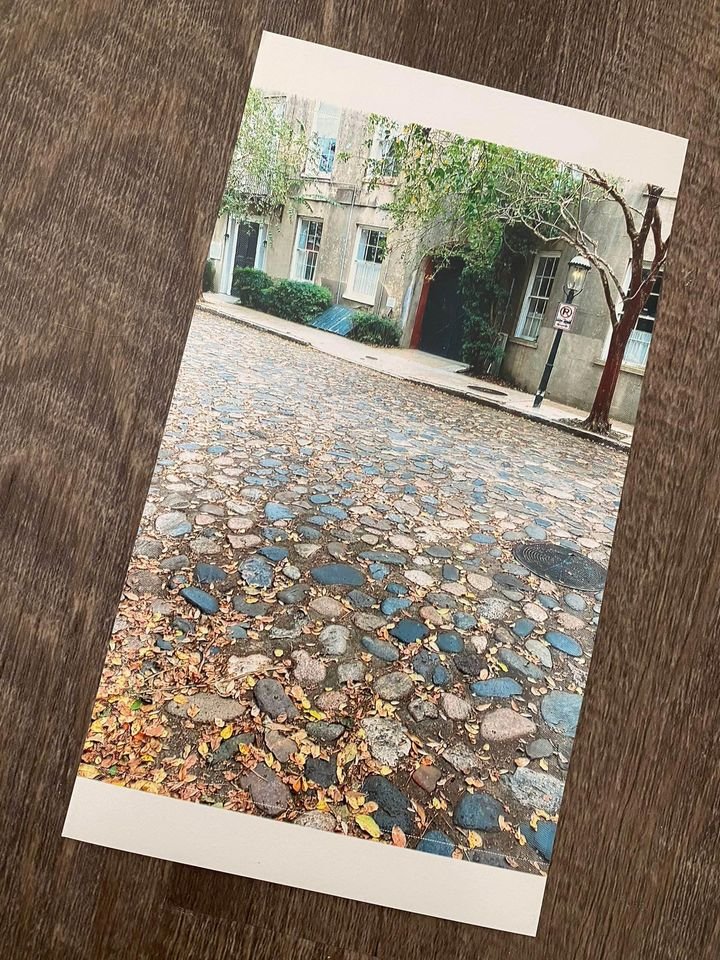 If you want to print your pictures in photo paper directly from your phone you need to connect your phone to the printer that you have. The Kodak Dock Plus 4×6 Instant Photo Printer comes highly recommended. If you do not have a printer, one easy way to print your phone pictures is via Email.
Email your pictures to the photo studio or lab that you want to get your prints from and ask them to print on your desired paper including photo paper. If you have your own printer make sure your phone is connected to the printer. Add your Printer to your phone's network and print the pictures by sending them to the printer using the Wi-Fi network.
Printing Using Inkjet or Laser Technology
The type of Printer Technology that you have also should be kept in mind. Most people prefer Laser technology for high-quality photo printing but that does not mean using Inkjet won't do the job.
Some Inkjet Printer is fully capable of printing on Photo Paper adequately. An inkjet printer, like the HP LaserJet Pro Multifunction M428fdw Wireless Laser Printer or Canon wireless Pixma, uses microscopic droplets of ink on paper while a Laser printer, like this portable Kodak Dock Plus, melts toner powder onto paper to create a print.
Depending on which printer you have you need to make use to load your ink/toner accordingly and make sure you are buying compatible photo paper for the type of ink you have. Just keep in mind that you are not using inkjet photo paper in a laser printer, or vice versa.
Contact a Printing Place
One of the easiest ways to get your prints on photo paper is to get help from a service provider. You won't have to go out and buy printing papers or printers or any other equipment, these things can be expensive. You will only be able to print at home when you have the budget and long-term investment of buying all the printing equipment.
If it's a one-time printing requirement we recommend finding a printing press or a place that will print your material for a low cost. Some of the best service providers are Mpix Photolab, Printique, Shutterfly, or even malls near you ( like Walmart) that have photo printing services.
You can also look up photo studios or labs near you. A quick google search will give you tons of places to try. Find the best place nearby and get your printed photo paper in no time.
If you don't want to get it from a printing place and want to learn how to print at home then keep reading to discover your options.
Get a printer at home
If you own a photography business and printing pictures is a regular task that you do or are planning on doing any time in the future, you should set up a printing station at home. If this is your plan then you might have to buy a couple of things before getting started.
The first thing is the printer itself. If you have a printer already, check if it has the feature or capacity to print on photo papers. If so half your work is done. If not, you need to look to buy a new printer.
There are a variety of printers available in the market, you need to do some research and get the one that fits all your needs. While doing your research keep these things in mind: the sizes of photo prints that you want, the colour variations that you are looking for, the printer's capability of printing the type of photo you want, and the printer size and voltage requirements that match your house. If all things fit and match, you should go buy that printer.
Once you get the printer, then you should get the right photo paper that works in your printer and meets your needs. Choose from the variety of qualities and sizes available in the market. Once that's done, get the right ink for your printer. These are the hardware that you will need.
You might also want to get a photo editing tool. That truly depends on what quality of photo and variety of edits you want before printing. Some of the printing software are Adobe Photoshop Express, HP smart, Epson Print Layout, and Google Photos. Setup your Printing station and start printing that awesome shot.
Printing large Print (tiff) files 
A .tiff file is a larger type of file with more information than most other common formats like jpg. TIFF is an abbreviation of Tag Image File Format. It is mostly used by professionals for high-quality images.
So highest quality images need to be printed in the highest possible quality setting. The way to print these is pretty similar to the other formats with just a few extra steps added to the process.
With your photo paper set in the printer, The best option for a high-quality result is to keep the paper from the same company as your printer. Make sure your printer is made to optimally print TIFF images. This will result in the best result, if not you might have to compromise on the quality.
Start your printing process like any other file, edit, make changes, and use printing software. When you are selecting the settings for the quality, make sure to select the highest available setting.
Choose the type of media to be utilized. The instruction sheet that came with your paper may recommend a specific media. There are a variety of possibilities to try out, but the most crucial is to decide whether the paper you want to use has a glossy or matte finish. Once all these settings are taken care of you can print your tiff file on your photo paper.